My name is Anna and back in 2015 after being made redundant from my 9-5 office job I got to follow my dream and become a massage therapist!  I set up Relax Therapies and never looked back.  I am a geek about how muscles work and love putting this knowledge to use in massage therapy.
The mind and body is intimately connected and many people with pain or illness are affected emotionally. I wanted to be able to help these clients and for this reason I trained as a counsellor. Since training as a counsellor I have worked with many clients helping them to gain clarity, understanding and acceptance and I love seeing the changes clients make as they start to feel less emotionally stuck.
For five years running I have won the top 3 best rated award for massage therapists on the Wirral
My promise to you
I am committed to providing safe and effective therapy.  I will work with you to find the cause of your pain and relieve it or help you manage it.  Ethics are super important to me so if I don't think I can help you I will be honest with you and refer you to someone better placed to help.
Each session is tailored to you and your needs and concerns.  I take time to really get to know you in my intake and I will ask about your hobbies and your job – this helps me get a feel for the physical and emotional demands on you. 
I promise to treat you with respect, listen to your concerns and explain the treatment to you step by step to make you feel comfortable and safe. 
Massage clients have a screen to undress behind and are always covered with a towel with only the area I am working on uncovered.   It is my mission that everyone feels safe to come for massage with me free of worry about judgement.
I will empower you to help yourself at home with simple self help techniques such as at home exercises, or pain management strategies. 
This is essential as I believe you can have the best massage or counselling session ever but if you go back to do the things that caused pain before the pain will come back. 
It's my job to not just make you feel better temporarily but educate and empower you to protect your physical and emotional wellbeing going forward.
If you have any questions please get in touch and I will get back to you.
My values
I run Relax Therapies as sustainably as possible and all products used are cruelty free and vegan.  I use ecologi to offset the business carbon footprint by planting trees and funding climate projects. Since June 2021 I have funded the planting of a tree for every treatment I carry out.
About me
I love running (slowly!) and lifting weights. Because movement is so important to me I want my clients to have the freedom to move as much as they want to and to be able to play sports or enjoy whatever hobbies they choose.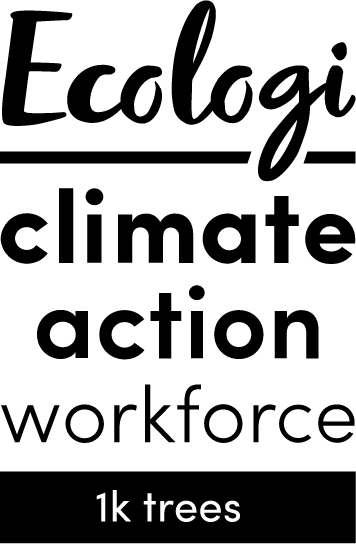 MARitime house, BIRKENHEAD
Between Oxton Village and Birkenhead town centre
Parking available at side of building in car park or on street
Maritime House
16 Balls Road
Prenton
Birkenhead
Wirral
CH43 5RE
Your information will be held securely and never shared. For more information please see Privacy Policy below.