Promoting Healing Through massage and movement
I want to help you feel your best and have freedom from pain. I use hands-on work like massage and acupuncture alongside lifestyle coaching, prehab and rehab exercise plans to get you out of pain and back into doing what you love.
Massage is for everybody
I want everyone to be able to feel the benefits of a massage.  I understand that some people are anxious about coming for a massage.  Please don't worry! If you have any concerns or have ever had a bad experience with massage in the past please get in touch as I want to do my best to help you feel safe to visit.
I respect your dignity – you get privacy to get undressed and are given a large sheet to cover up with (no tiny towels here!)
LGBTQ+ friendly
'I have some information here in my FAQs or contact me here
My values
I run Relax Therapies as sustainably as possible and all products used are cruelty free and vegan. I use ecologi to offset the business carbon footprint by planting trees and funding climate projects. Since June 2021 I have funded the planting of a tree for every treatment I carry out.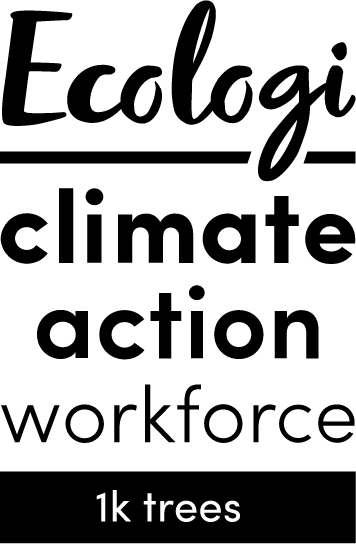 I founded Relax Therapies in 2015 and am located in Birkenhead, Wirral.
My name is Anna and back in 2015 after being made redundant from my 9-5 office job I got to follow my dream and become a massage therapist! I set up Relax Therapies and never looked back. I am a geek about how muscles work and love putting this knowledge to use in massage therapy.